Dear Ladies and Gentlemen,
We have the pleasure of informing you that the 2nd Odoyevsky International Organ Competition will take place in Moscow from 19 to 27 November.
The competition is named after V.F. Odoyevsky (1804-1869), a prominent Russian music critic, writer, philosopher and public figure, one of the founders of Russian musicology and lexicography, and the author of the first original Russian organ compositions; he contributed much to sharpen the interest of the Russian musical circles to organ and to J.S. Bach's extraordinary personality.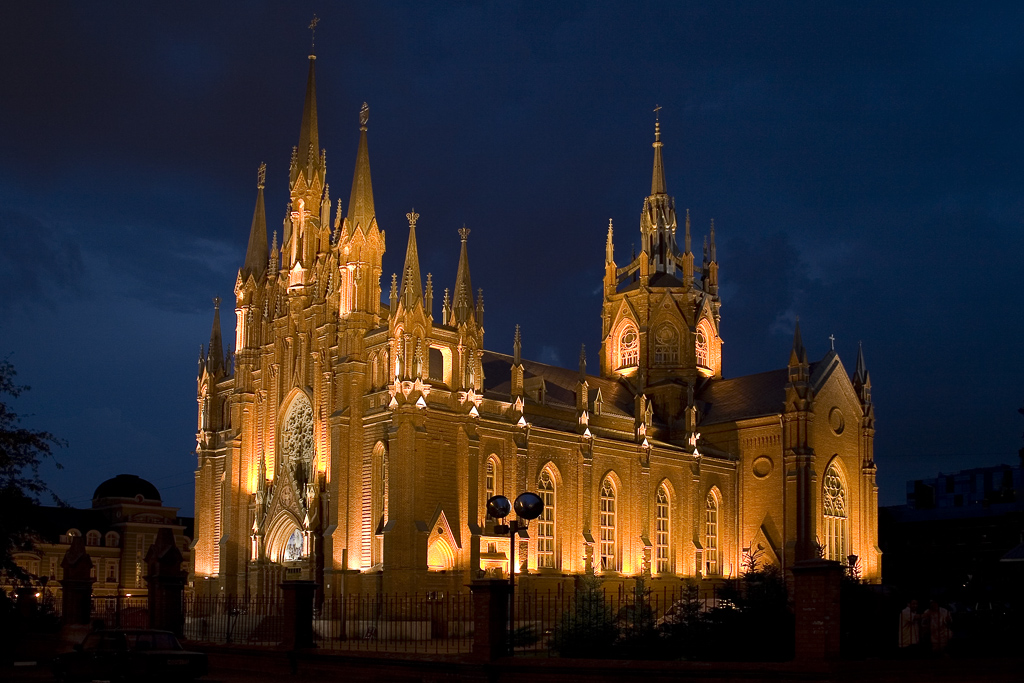 The contest consists of four rounds in which participants will play organs of different styles and epochs in five Moscow halls including the Organ Hall of Gnesins Russian Academy of Music where the historic Henry Jones organ (1871) is installed.
The 2nd Odoyevsky International Organ Competition
19-27 November 2017, Moscow, 4 rounds, 5 instruments
Participant ages-range: 17-33
Application deadline: October 10, 2017
http://gnesin-academy.ru/organ_competition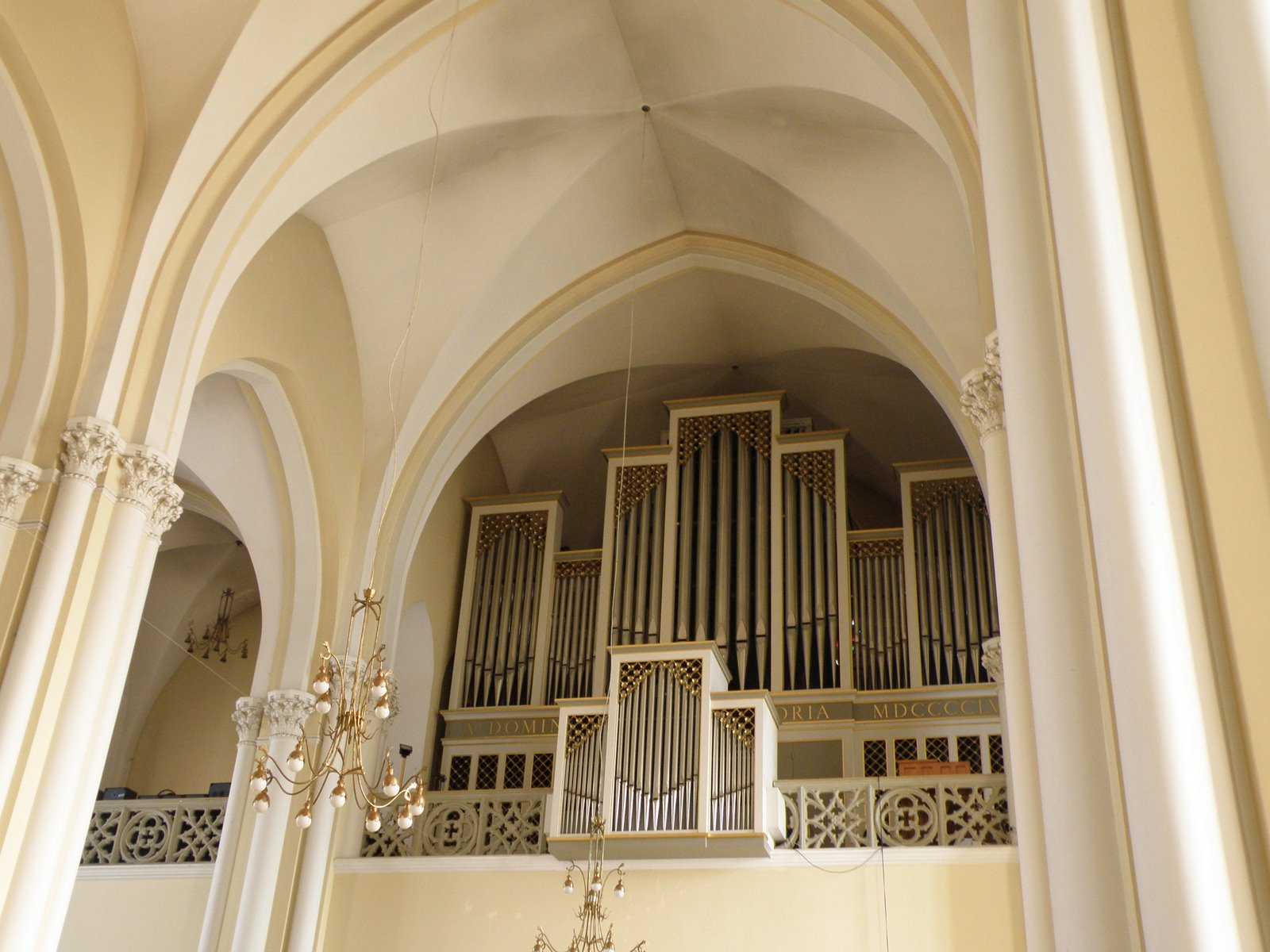 Along with the traditional organ repertoire, the Competition programme includes 20th century compositions, as well as a number of the most notable organ works of Russian composers.
The competition jury consists of famous international experts in the art of organ playing.
Competition rules, programme requirements and organ specifications are included in the attached documentation file and placed on the website:
http://gnesin-academy.ru/organ_competition
Best wishes,
Organizing Committee
of the 2nd Odoyevsky International Organ Competition